European Artistry. Local Craftsmanship.
Carrying with him a skillset developed through an arduous technical education, apprenticeship and careers in both France and Poland, Marcin Sroka arrived in America with a dream of launching a workshop of his own: designing and constructing one-of-a-kind, handcrafted furniture for your home. Today, that dream has become a successful reality.
Building on over fifteen years experience, we create unique pieces for both indoor and outdoor use. Our expertise include: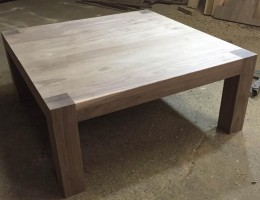 Kitchen and dining tables
Custom chairs
Coffee and end tables
Shelving
Bars and bar stools
Patio furniture and swings
WHY CHOOSE US
Due to his extensive technical training and experiences worldwide, we bring exceptional talent and vision to each project — a perspective like no other. The passion he carries for his work and clients shines through in each piece he creates, making them true heirlooms to be handed down for generations.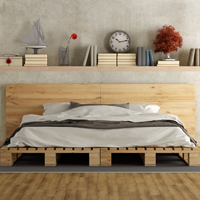 Bedroom Furniture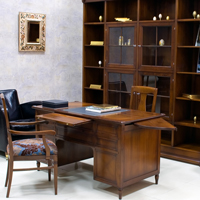 Office Furniture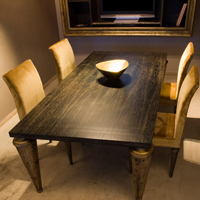 Dining Furniture
Repair & Restoration